Registrations
 Cycling classes for kids from 4 years old and above.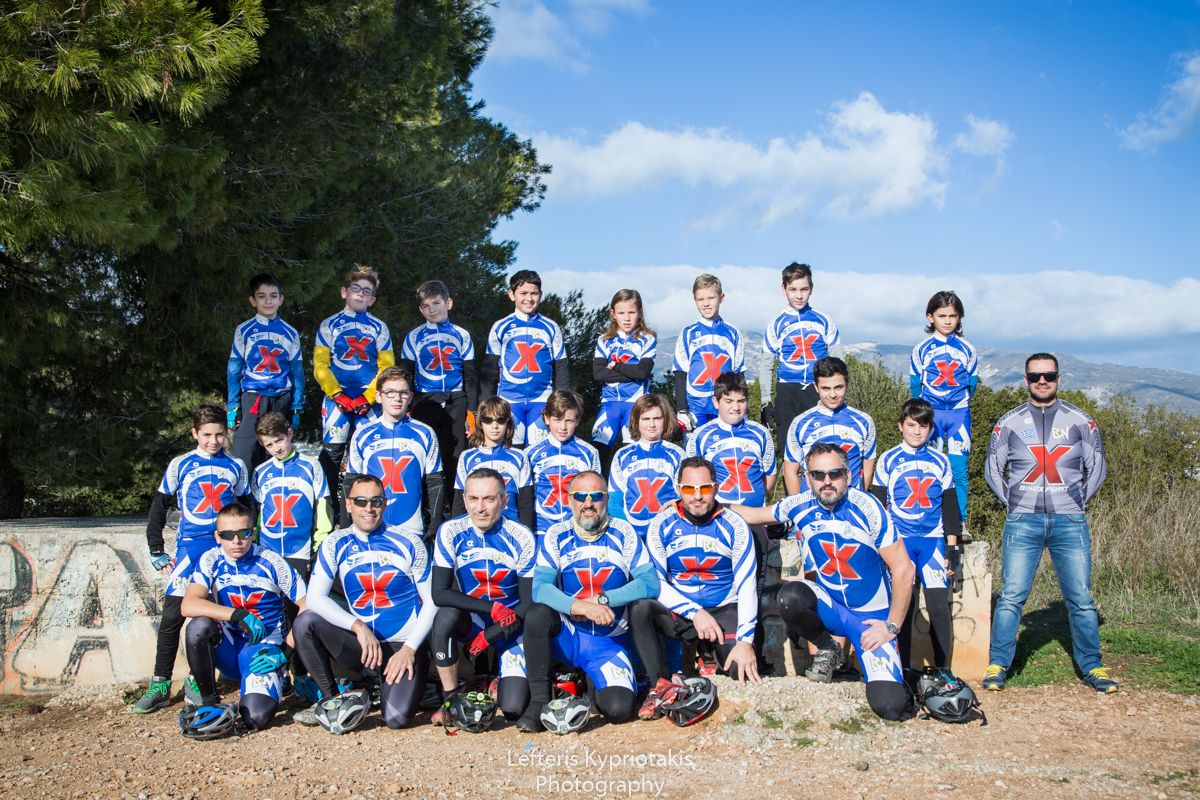 More information: admin@bncycling.com – www.bikeexpert.gr
Telephone: 6979973675 - 2106613120
 CLASSES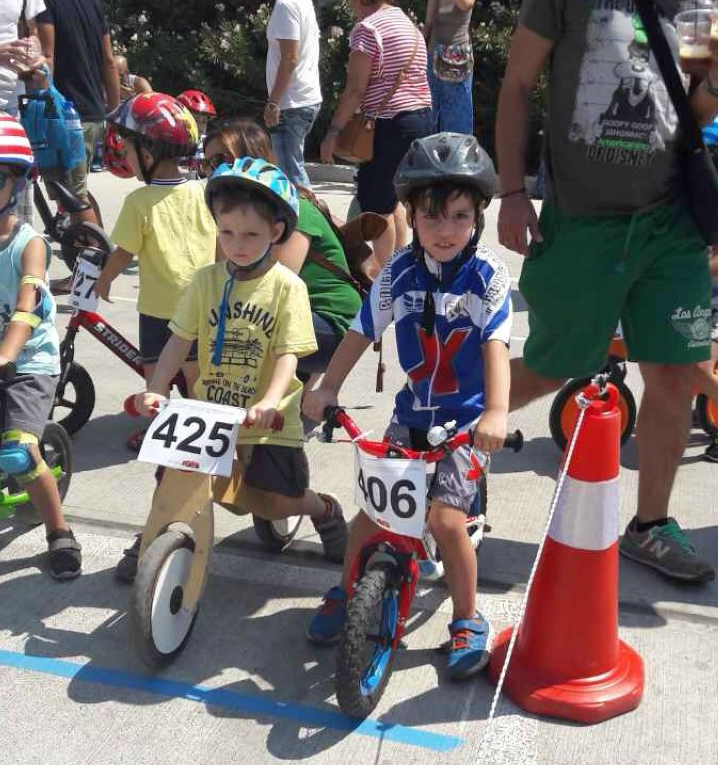 KIDS 4-6 YEARS OLD (1 CLASS/WEEK WITH SMAL BICYCLE)

BEGINNERS 7-9 YEARS OLD (2 CLASSES/WEEK)

ADVANCED 10-14 YEARS OLD (2 CLASSES/WEEK)

TEENAGERS 15-18 YEARS OLD (3 CLASSES/WEEK)

ADULTS 19+ (3 CLASSES/WEEK)
*NEW MEMBERS GO FIRST ON THE BEGINNER'S CLASS REGARDLESS THEIR AGE
**KIDS AT 8 YEARS OLD AND ABOVE ARE ABLE TO PARTICIPATE IN RACES WITH CYCLING ID FROM NATIONAL CYCLING UNION.

 RACING TEAM WILL HAVE 3 CLASSES PER WEEK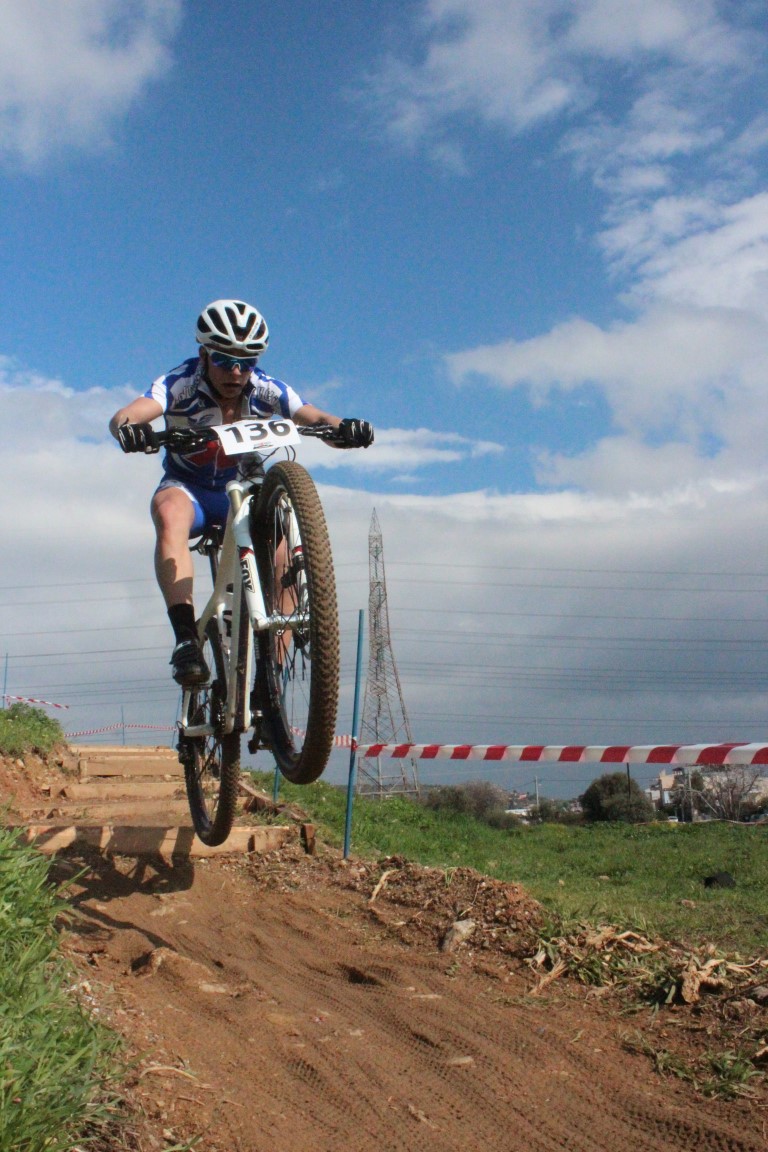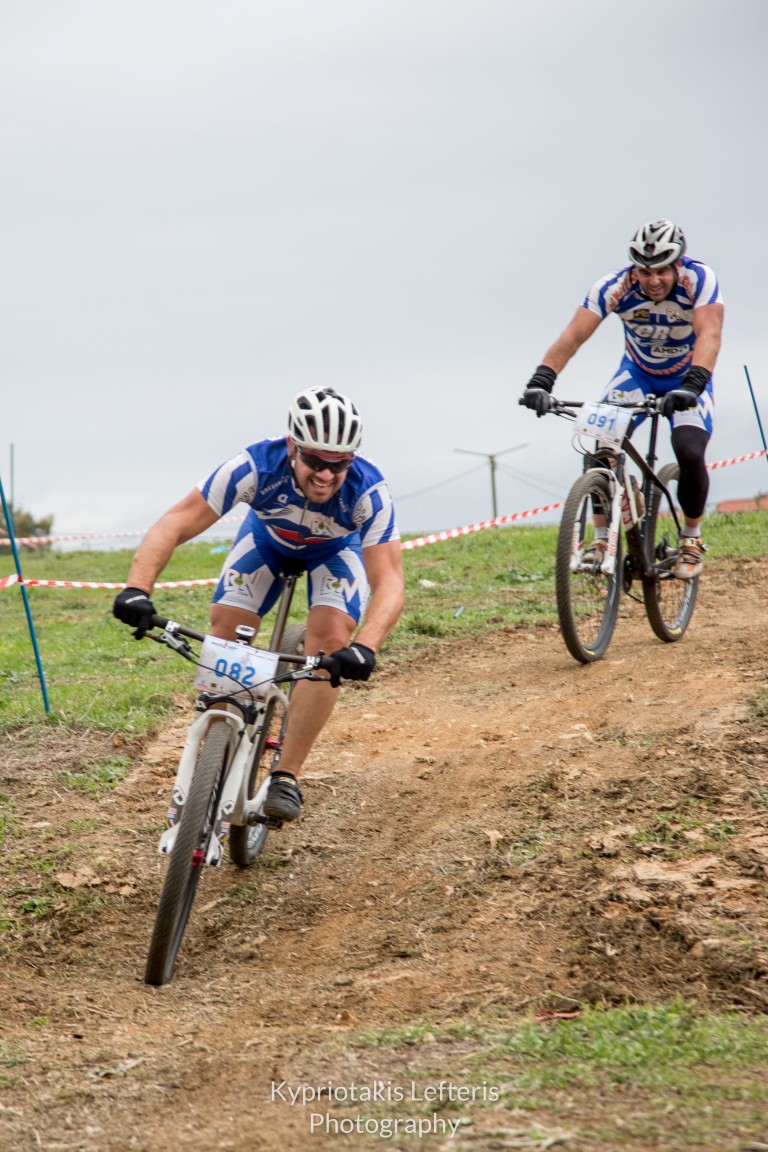 LEARNING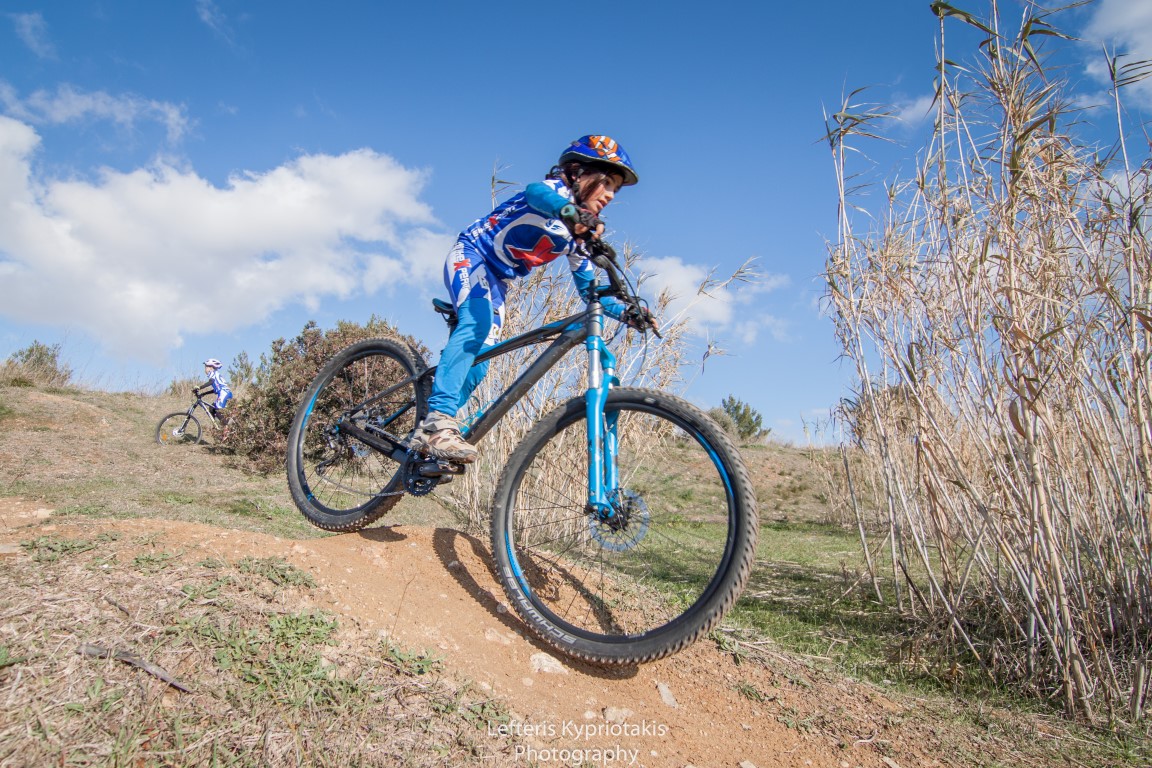 SYFAGE TEAM do methodical work on all ranges of cycling:
Learning all kinds of cycling (mtb, road, downhill etc)

Classes of road safety and behaviour

Right shorting of bicycle


Mini seminars for tehcnical tips regarding right operation and service of bikes.

Routs on mountain for bikining or running

SY.F.A.GE. TEAM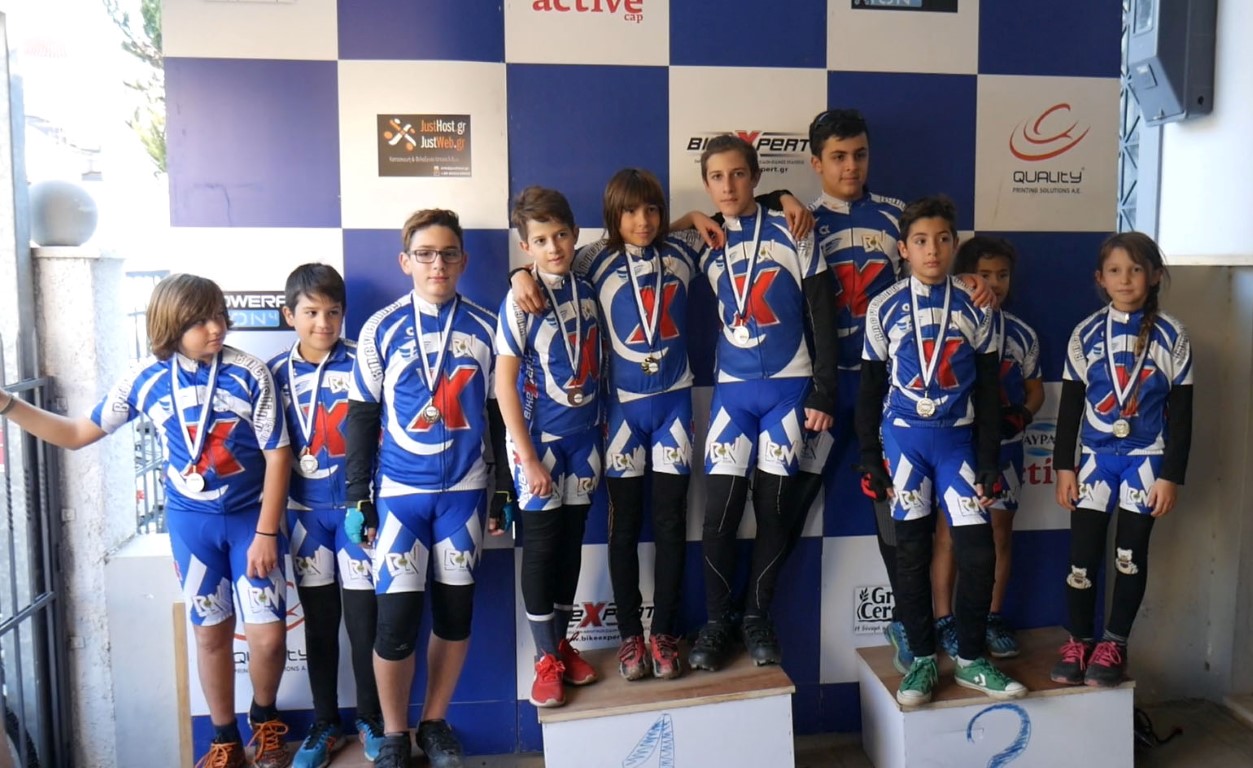 CYCLING TEAM OF GERAKAS CITY (SY.F.A.GE.) became from people with great experience on the field of cycling.  Bike Expert and BN Cycling (site) are supporters of that cycling team that aims on growning a new academy of kids that will love cycling and generally the sports. An academy that is in front of every athletic event.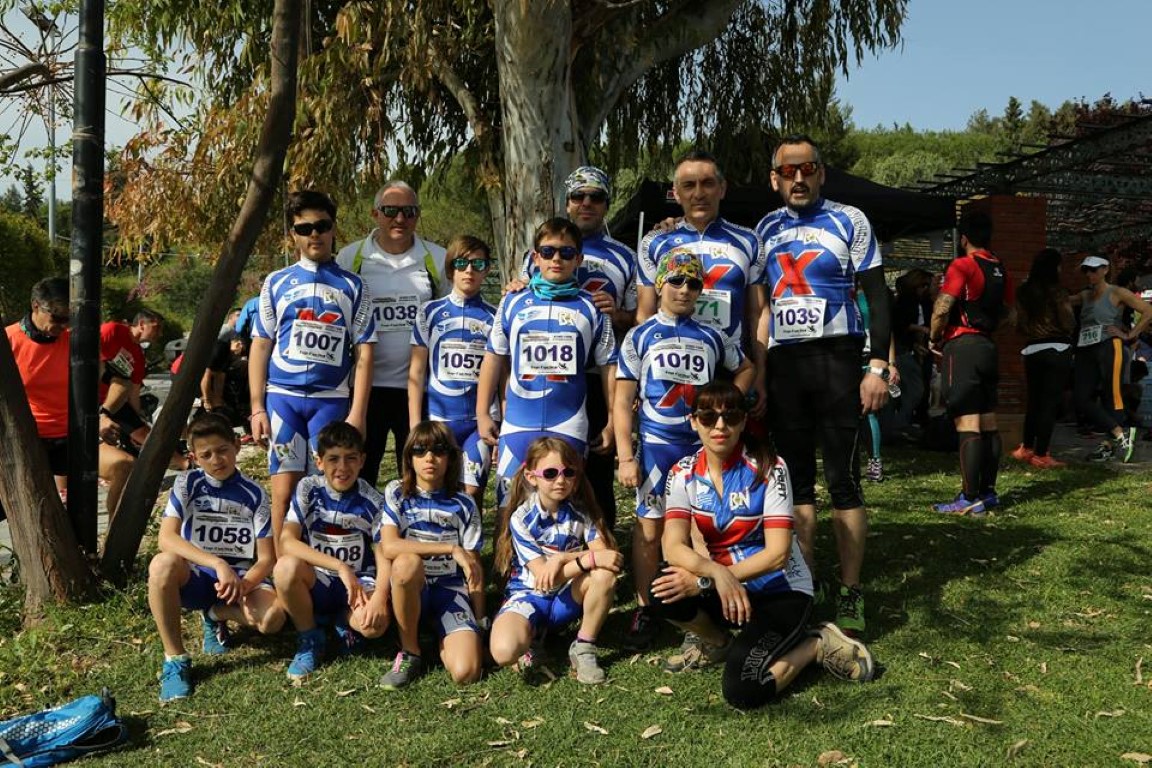 Distinction
SYFAGE is member of the Greek Cycling Union from 2016 and is already on 33rd position, outperforming many academies with great history on the field of cycling.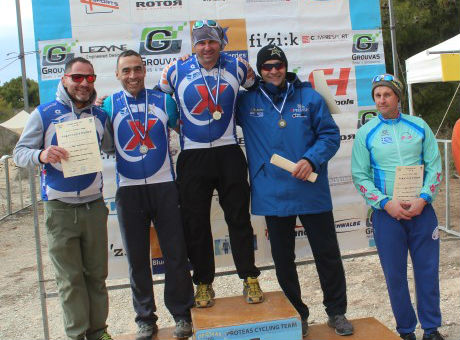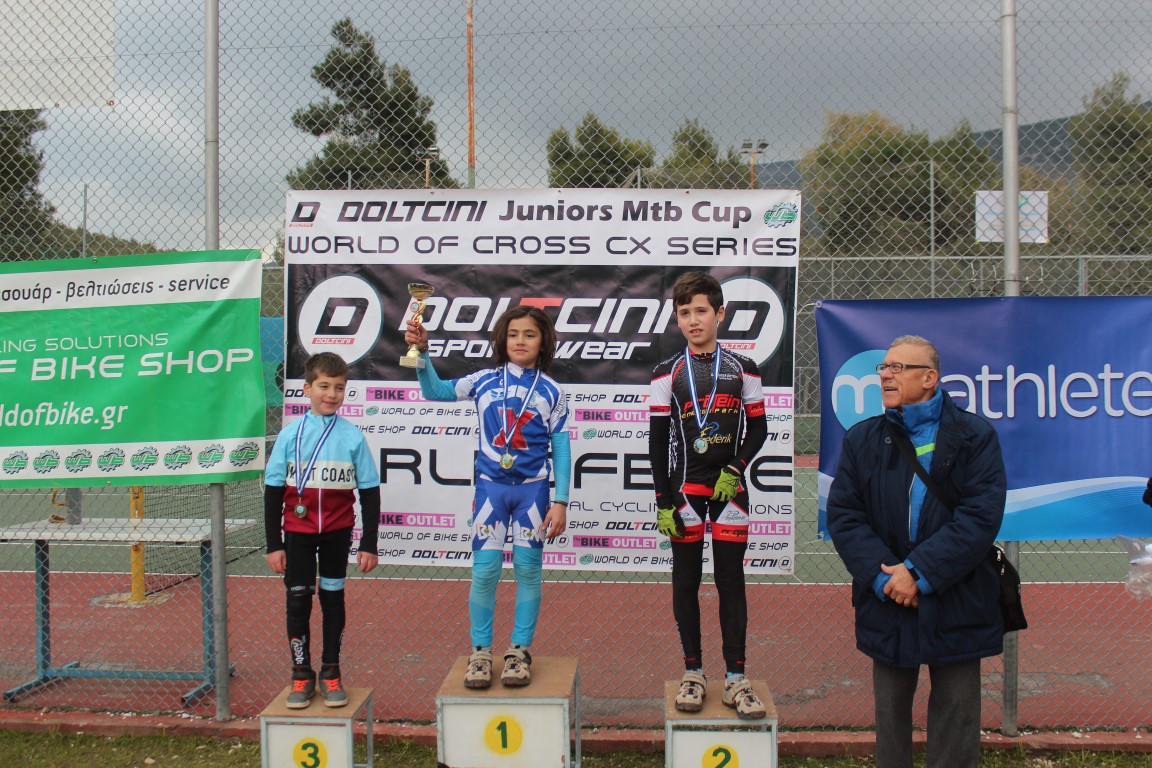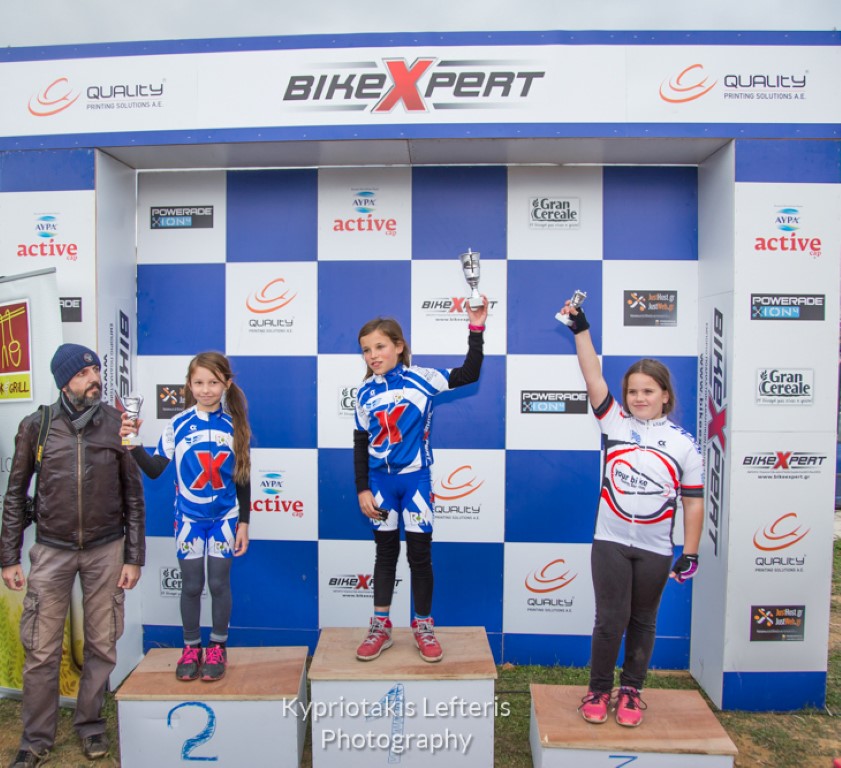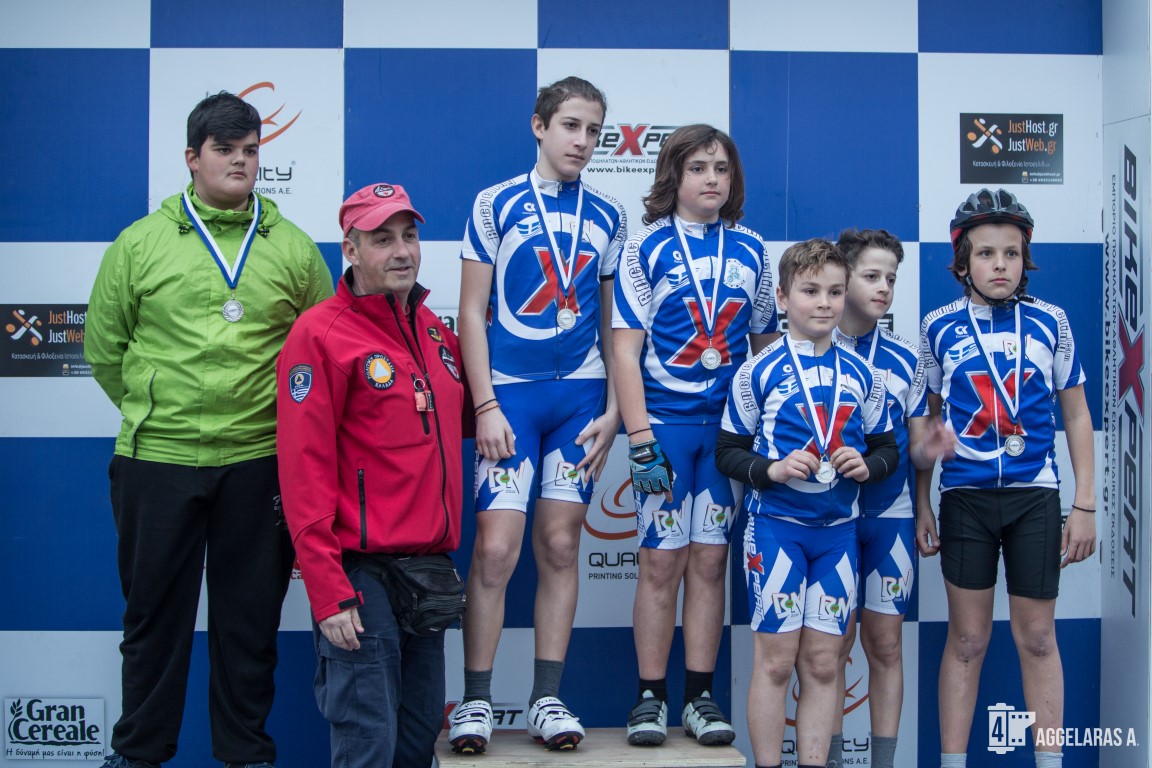 All year SY.F.A.GE. participates in many athletic events and organizes some of the best cycling events on Greece, some of which are:
Bike Odyssey

MTB & Road Race K.Tithorea

MTB Gerakas Vol.1 & Vol.2

There are no products in this section