Spinning classes
For the first time SY.F.A.GE. will have spinning classes for every age.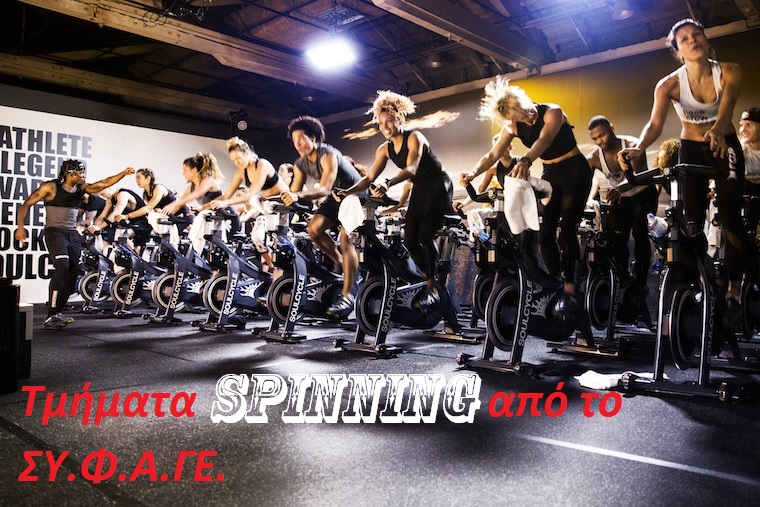 For those who do not know, spinning is a team sport with standing bikes, ensembles outdoor cycling using technics, is an aerobical exercise.
Purposes of spinning classes:
Exercise and physical wellness

Familiarization and preparation for outdoor cycling

Preparation for races
Goals are shaped regarding of each aspirations.
More information:

admin@bncycling.com  or 2106613120.
There are no products in this section